Helping you keep your loved ones in the comfort of their own home.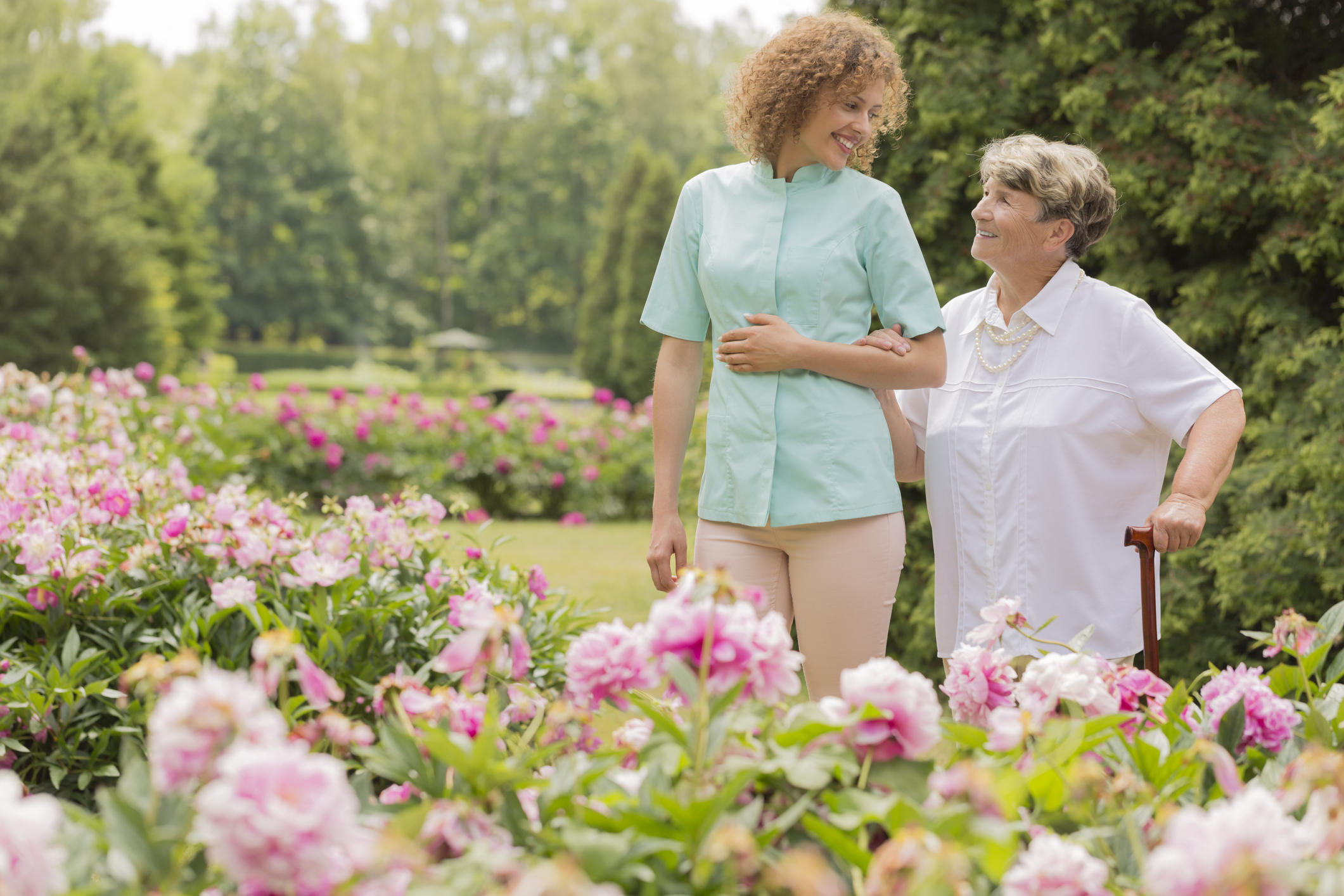 "I really cannot say enough good things about KadCare. They came to take care of my friend during the first wave of covid. The doctor had prepared us that she might need to be sent to the hospital because she was not drinking. The caregiver woke her up every half hour and coaxed her to drink. My friend who has Alzheimer made it and it was thanks to her efforts. She was totally delightful and professional."
"I have worked with the owner of this company for a number of years in our hospital. She is extremely caring and trustworthy. I would use her services for my family or any loved one."
Home Care Services in the Greater Montreal
Choosing KAD care means choosing peace of mind. 
The entire process, from speaking to your care manager and choosing the right care plan customized to your needs, to meeting the matched professional, compassionate caregiver, you will know without a doubt that you are in great hands. 
Each client matters to us and becomes part of our extended family. 
Professionalism, Privacy, Respect are the core values of each service we offer.